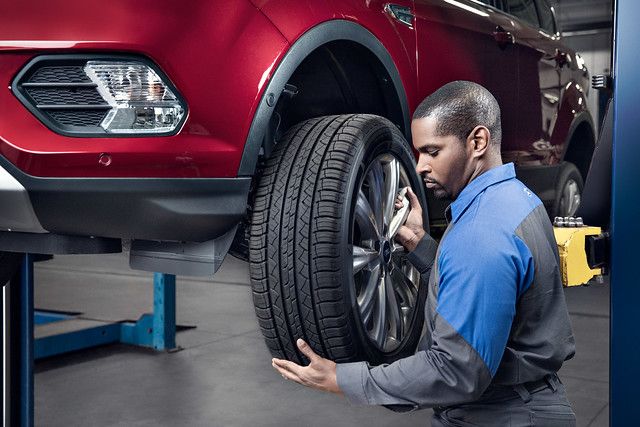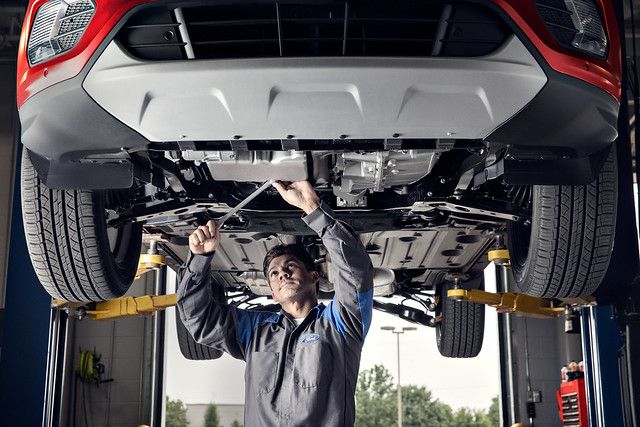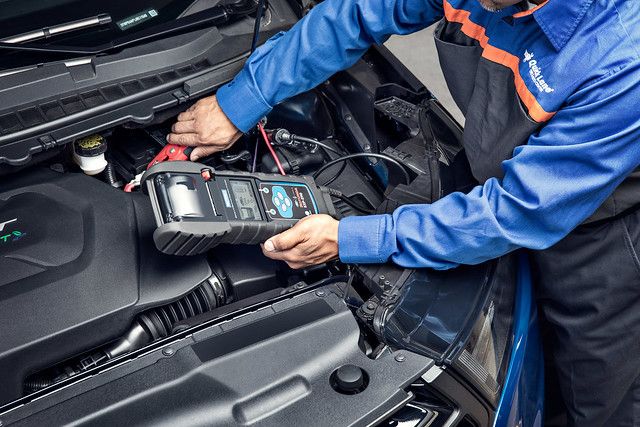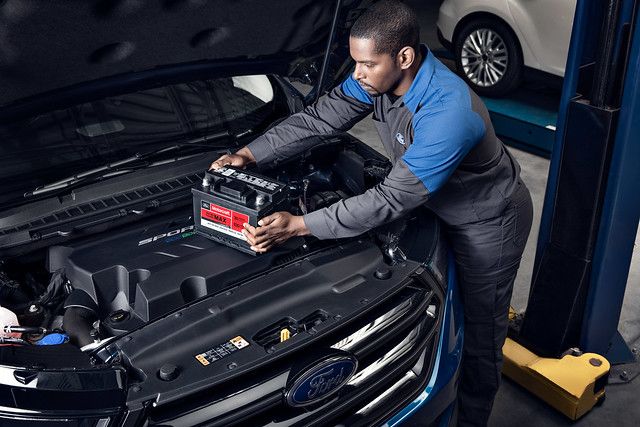 As we head out of summer and into fall, it's important to give your Ford the attention it needs. After a summer of hunting, fishing, and camping, your Ford vehicle is likely in need of basic maintenance, and you'll also want to schedule a thorough inspection of critical systems at L&L Motor before we launch into Utah's cold winter. Here are some basic fall maintenance tips:
Oil Change and Tire Rotation
This is the most basic maintenance your Ford needs, and the change of seasons can be a good reminder to get it done if you're approaching the 5,000-mile marker (or whatever mileage marker your specific Ford requires).
Carwash
If you took your F-150, Super Duty, or Ford SUV on plenty of adventures this summer, chances are good it could use a good wash anyway. But regular car washes (and waxes) are important no matter how much or how little your Ford is exposed to the elements.
Battery Check
Your Ford will need a strong battery to perform well in the winter. If the battery is nearing its end of life, better to replace it now than to be stranded on a cold winter morning.
Heater and Defroster
Before fall turns to winter, make sure your heater and defroster work. If there seems to be trouble, have us correct the problem before temperatures plummet.
Exterior Lights
It's going to start getting darker sooner. If you haven't recently, do a thorough exterior light inspection to make sure headlights, brights, fog lights, tail lights, brake lights, and turn signals are all illuminating properly.
Wiper Blades
Vernal can have some wet winters. If your Ford's wiper blades are starting to leave streaks, replace them this autumn before the snow starts to fall in winter.
Schedule your vehicle's fall service appointment today when you call us at L&L Motor. We're here to help your autumnal journeys be as safe as they are fun.