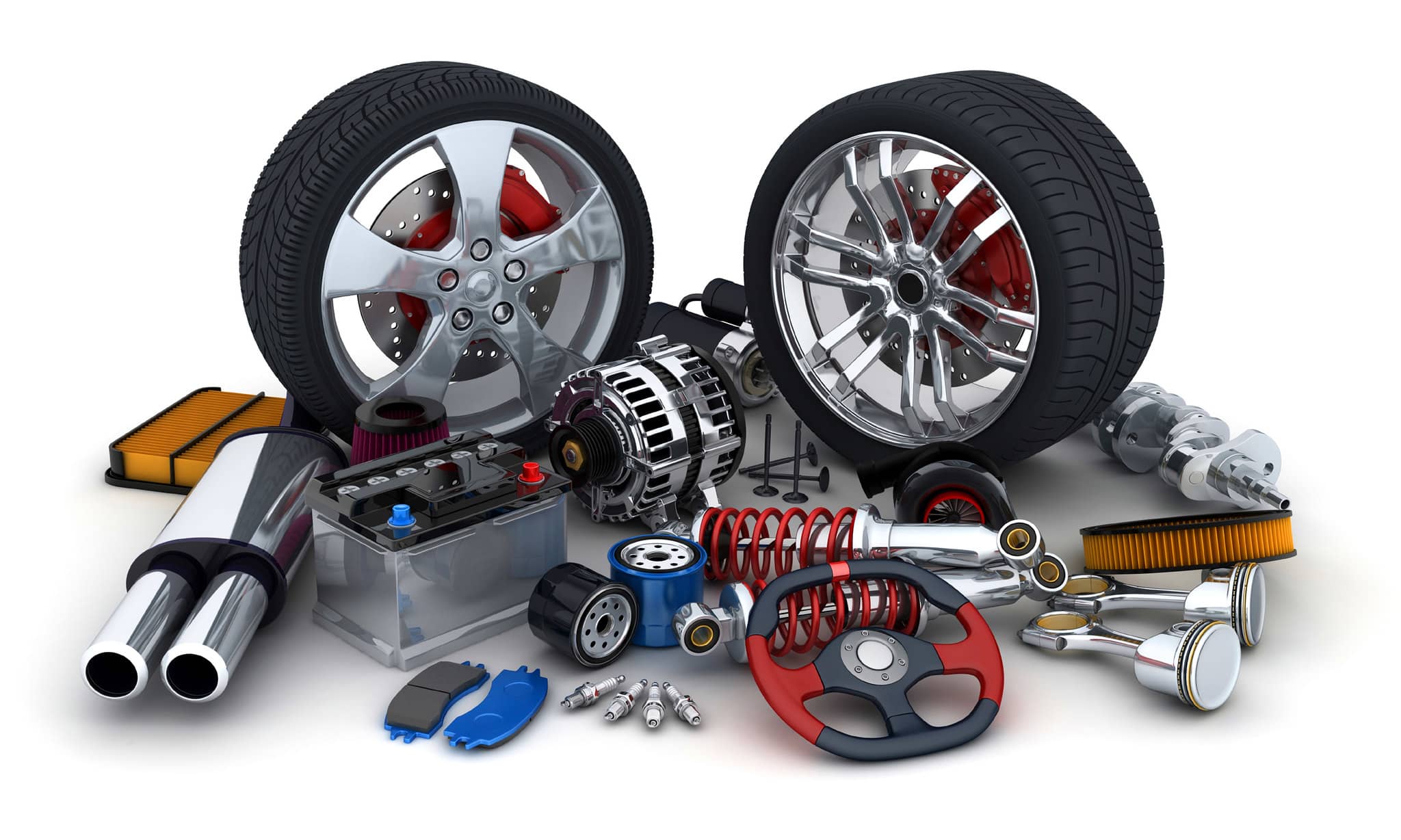 Every driver in Roosevelt, Utah, needs to have their vehicle inspected regularly, but for pickup truck owners, it's even more important you stick to routine maintenance. Keep your Ford truck running for years and years by replacing these parts at L&L Motor whenever they get worn out. 
Oil And Filter
Like any other vehicle, the motor oil and engine filter in your pickup truck need to be replaced on a regular basis - at least twice a year depending on how much you drive it. Fresh oil and clean filters are very important for trucks, especially if you do a lot of towing and hauling. You work the engine hard, and it needs clean, flowing oil to keep it running smoothly and get the best performance possible.
Cabin Air Filter
Replacing the cabin air filter every year is a must. If you spend a lot of time driving for work or in the cab doing mobile office work, you'll notice the difference that clean air makes. If you have allergies, a new cabin air filter will catch pollen much better than an old one.
Wiper Blades
Wiper blades wear down over time, and eventually they start leaving streaks or skipping across the windshield glass. Functioning wiper blades are very important for trucks because your windshield can get very dirty driving off-road or on gravel. Replace the truck's wiper blades about once a year, or as soon as they start to lose their effectiveness.
Brake Pads
When you tow trailers or haul big loads in your truck bed, these tasks require a lot more stopping power than braking in a normal car. Therefore, it's extremely important that the brakes are functioning at their very best. Have the brakes inspected regularly by our technicians at L&L Motor to see if the pads, calipers, or other parts need replaced.
You should also keep an eye out for signs that your brake pads are worn out. If you hear a squealing or grinding sound or feel vibrations when you brake, it may be time to replace the pads.
Battery
You don't want to be caught on the side of the road in Utah with a dead battery. Instead, have the battery tested to ensure it still has a full charge. If not, it might be time to replace it. In general, a battery should be replaced every 4-5 years, but with how hard trucks work, it could be a much shorter interval.
To have any of these parts replacements performed quickly and competently, trust the Ford truck experts here at L&L Motor.