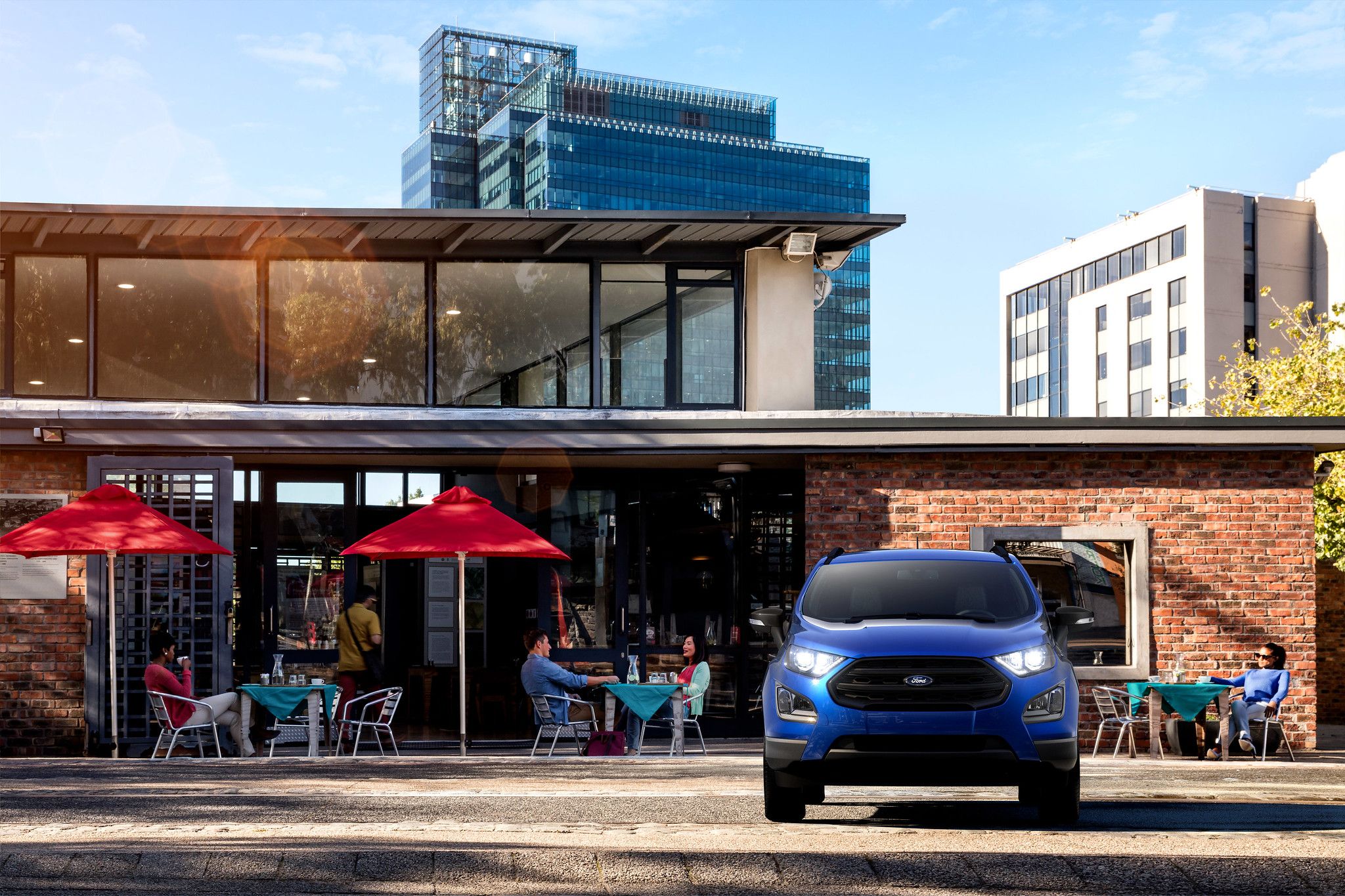 American auto brands like those found at L&L Motor have long led the industry in delivering efficient yet powerful crossover vehicles. In fact, we largely have our domestic automakers to thank for the actual existence of the crossover.
Way back in the 1950s, automakers such as Chevy, Ford, and GMC began an interesting practice that continues in the automotive industry today: They began mixing unlikely vehicle types together in a seemingly strange, Frankenstein experiment. The result? A unique mashup of pickup truck and full-size sedan body styles, resulting in beloved models like the Chevy El Camino, GMC Caballero, and Ford Ranchero. While these models did not last in the long run, they are still popular today with classic car collectors - and more importantly, they influenced the industry forever.
That's because automakers now felt the freedom to blend popular yet seemingly different vehicle types to meet customer demands. That led to the fusion of the station wagon and pickup truck in the 1960s and 1970s, which eventually led to what we know as SUVs. Drivers loved the ruggedness and raw power of a pickup truck but wanted the safety and reliability found in station wagons, and SUVs were the answer to their needs.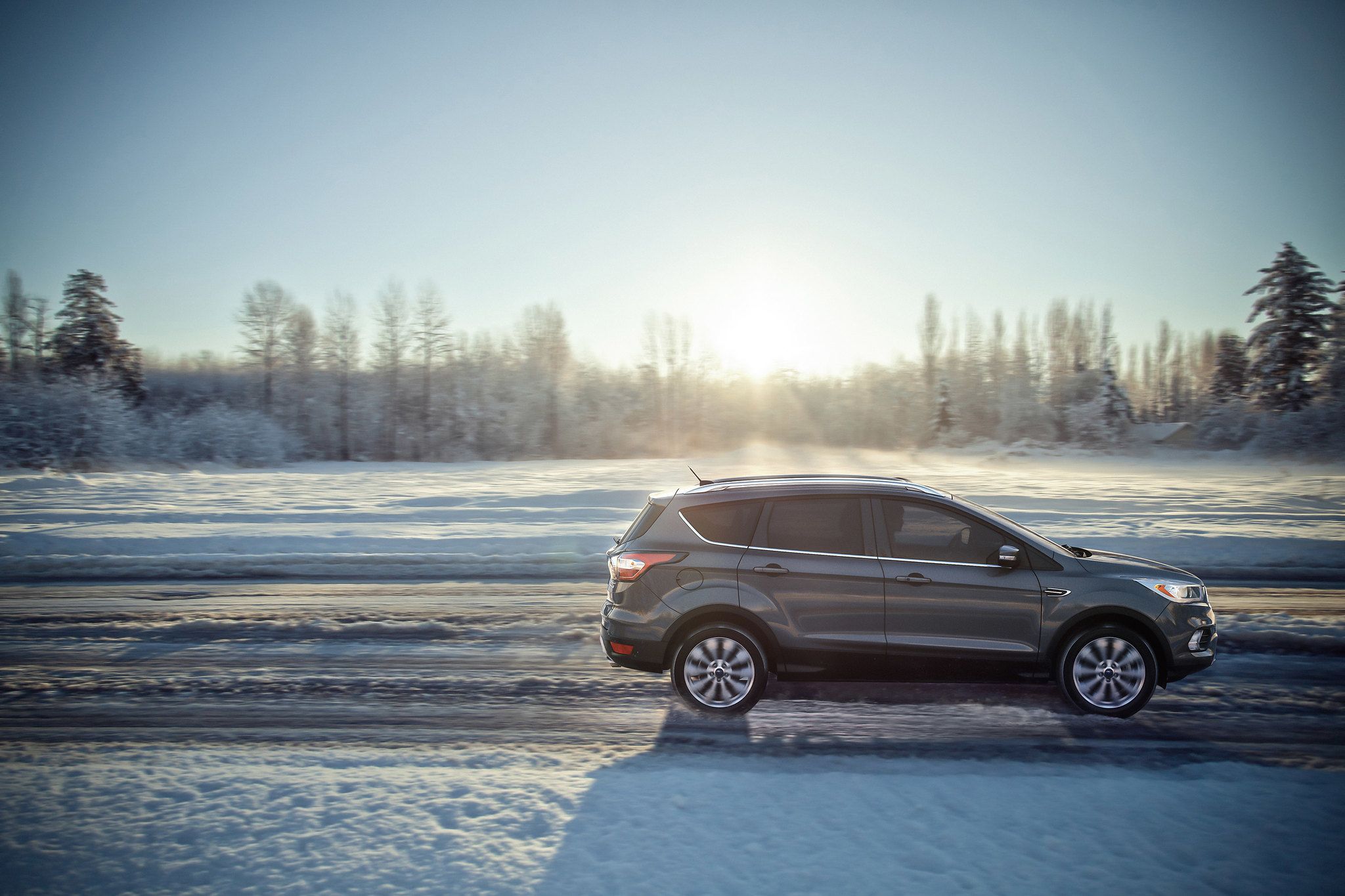 While drivers enjoyed SUVs' unique styling and spacious interiors, they found that they didn't always need the SUV's off-roading capability. Though some drivers enjoyed this, many others were parents, looking for something more practical and efficient for their families. Efficiency actually played a key factor in the shift from SUV to crossover, as gas prices rose during the 1980s and 1990s; SUVs were not too eco-friendly, especially back then.
These new customer demands resulted in a metamorphosis of the SUV. Automakers blended the safety features and practicality of sedans with the size and shape of SUVs, breeding what we know today as the crossover. These smaller SUV counterparts were more efficient, more versatile, and more striking too look at - but offered many of the same perks as SUVs, like power and space.
Stop by L&L Motor to test-drive the current SUV models in our inventory. We'll help match you with the perfect Ford to suit your needs and preferences.
Hours
Monday

8am-6pm

Tuesday

8am-6pm

Wednesday

8am-6pm

Thursday

8am-6pm

Friday

8am-6pm

Saturday

Closed

Sunday

Closed
Make an Inquiry
* Indicates a required field