Make an Inquiry
* Indicates a required field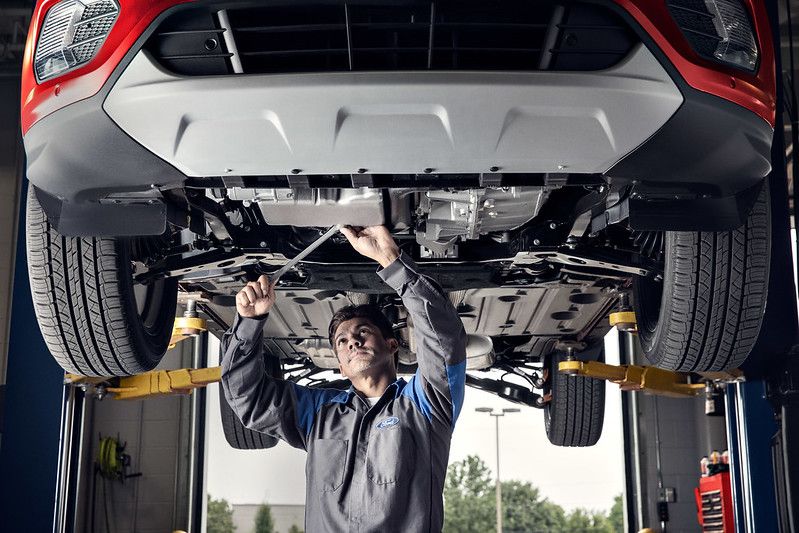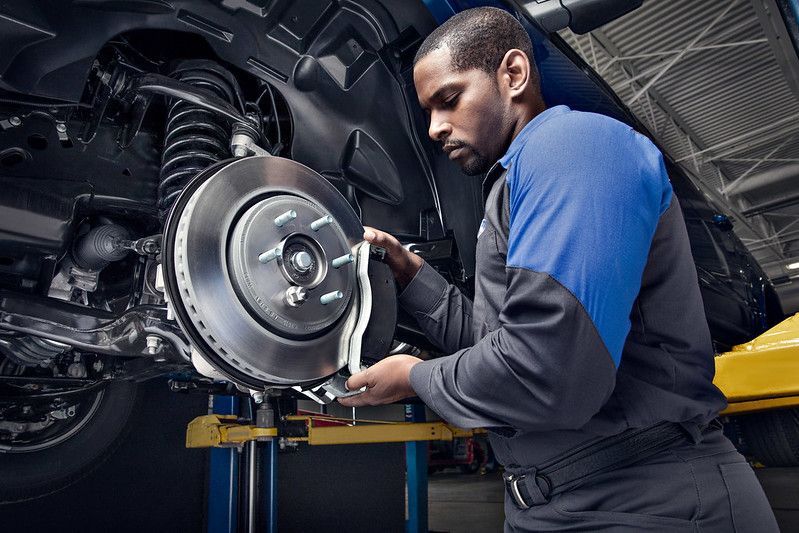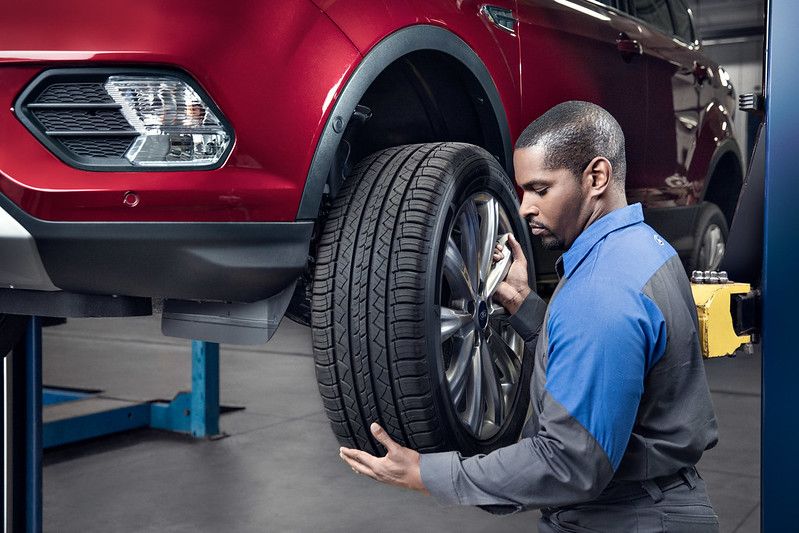 Trucks are known for lasting hundreds of thousands of miles, but that doesn't happen by accident. While trucks are engineered to last a long time, it requires work on your end as the driver as well. So what's the secret to making your trust last for decades to come? Here are a few tips:
Keep up with oil changes
Oil changes are the most routine of the maintenance tasks you'll need to perform for any vehicle, but because oil keeps the engine clean and lubricated, oil changes are among the most crucial maintenance tasks as well. Oil changes are especially important if you use your truck for towing, as towing puts an extra strain on the engine. Follow the guidance laid out in your truck's owner manual; whenever it's time for an oil change, schedule an appointment at L&L Motor.
Leave it to the professionals
Speaking of scheduling maintenance, unless you are a trained mechanic, it's better to leave maintenance to trained service technicians at our dealership for every service milestone. Even if you feel competent at oil changes and tire rotations, our technicians are trained to do thorough inspections and pinpoint potential problems you may not notice on your own.
Check up on your tires
Regularly check your tires to ensure they are properly inflated, as under- or overinflated tires could lead to a blowout and subsequently a collision. Regular wheel alignments and tire rotations should also be a part of your maintenance program at L&L Motor.
Keep it covered
Protect your truck from the elements by parking it in a garage. If you do not have a garage, invest in carport or at least a truck cover.
Don't overexert your truck
Your truck has clear towing and payload capacities. Do not attempt to exceed these, or risk serious damage to your truck's crucial systems.
For more upkeep tips for your truck, contact our service department here at L&L Motor. We're here to help you get the most out of your Ford.