You have had your eye on owning a pickup truck for a long time, and now you are finally ready to buy your first truck. You have likely noticed how expensive new trucks can be. By choosing a used Ford truck from L&L Motor Co., you can save a lot of money. Used trucks also come with these other advantages.
Depreciation
New vehicles, including trucks, lose a lot of their value within the first couple of years after production. This is called depreciation. When you buy a used truck, you get to skip out on a lot of that initial depreciation and still get a great truck.  
Durability
Trucks like the Ford Ranger are designed to handle tough jobs, long commutes, and rough conditions in places like Roosevelt, Utah. This durability means you can still get a high-quality used truck with a lot of life left in it.
Variety
Pickup trucks, like the Ford F-150, are the most popular vehicles in the United States. This means you should have no problem finding the right used truck to meet the needs of your family. The used market gives you the option of choosing whatever model year you want. This can be advantageous if there is a feature or color you want that is no longer in production.
Value
Since used trucks are more affordable than their new counterparts, you can get a lot more value in a pre-owned truck. You may be able to afford a truck with nicer features and premium materials, such as leather upholstery, heated seats, advanced technology, a V6 or V8 engine, and four-wheel drive.
Dents And Dings
Trucks are built to work hard. This means, they will inevitably get a few dents, scratches, and dings along the way. With a used truck, you will not have to suffer through the stress of getting that first scratch. This may give you the freedom to use your truck to its full capabilities, like driving off-road in Utah.
For a quality, affordable truck for a first-time buyer, browse our current inventory and visit  L&L Motor near Vernal, Utah.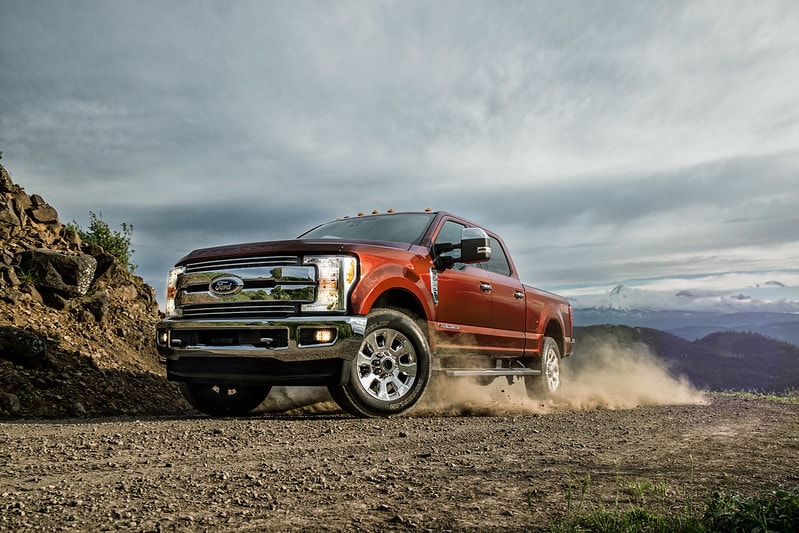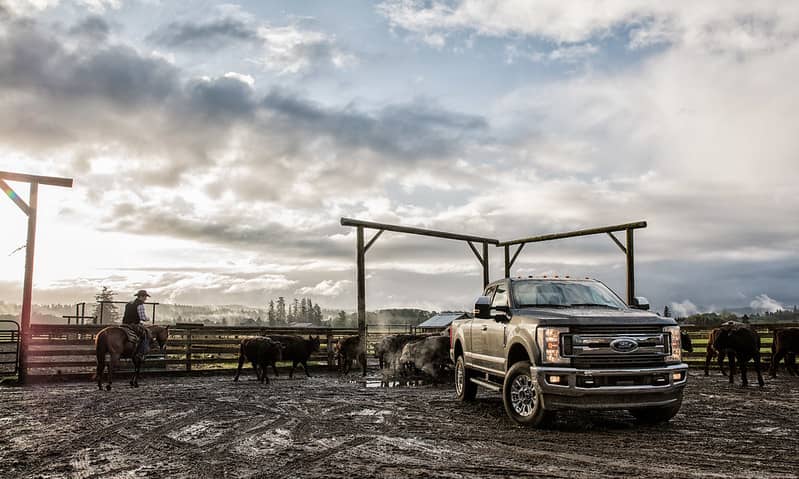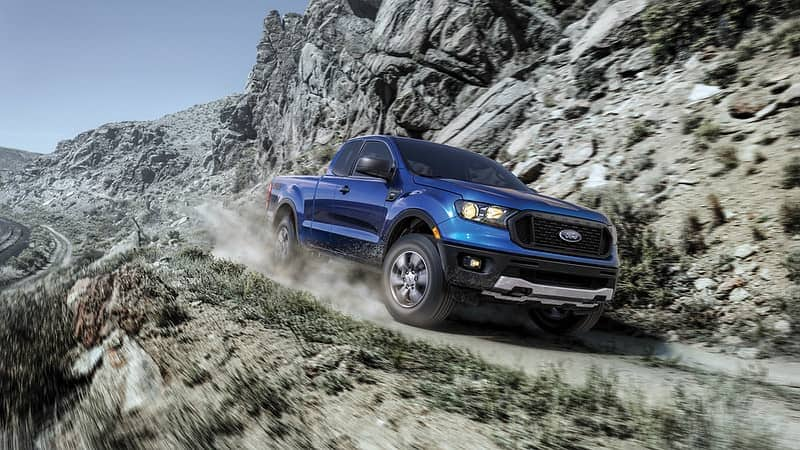 Interested in A Used Ford Truck? Send Us Your Information And We'll Get Back With You
* Indicates a required field