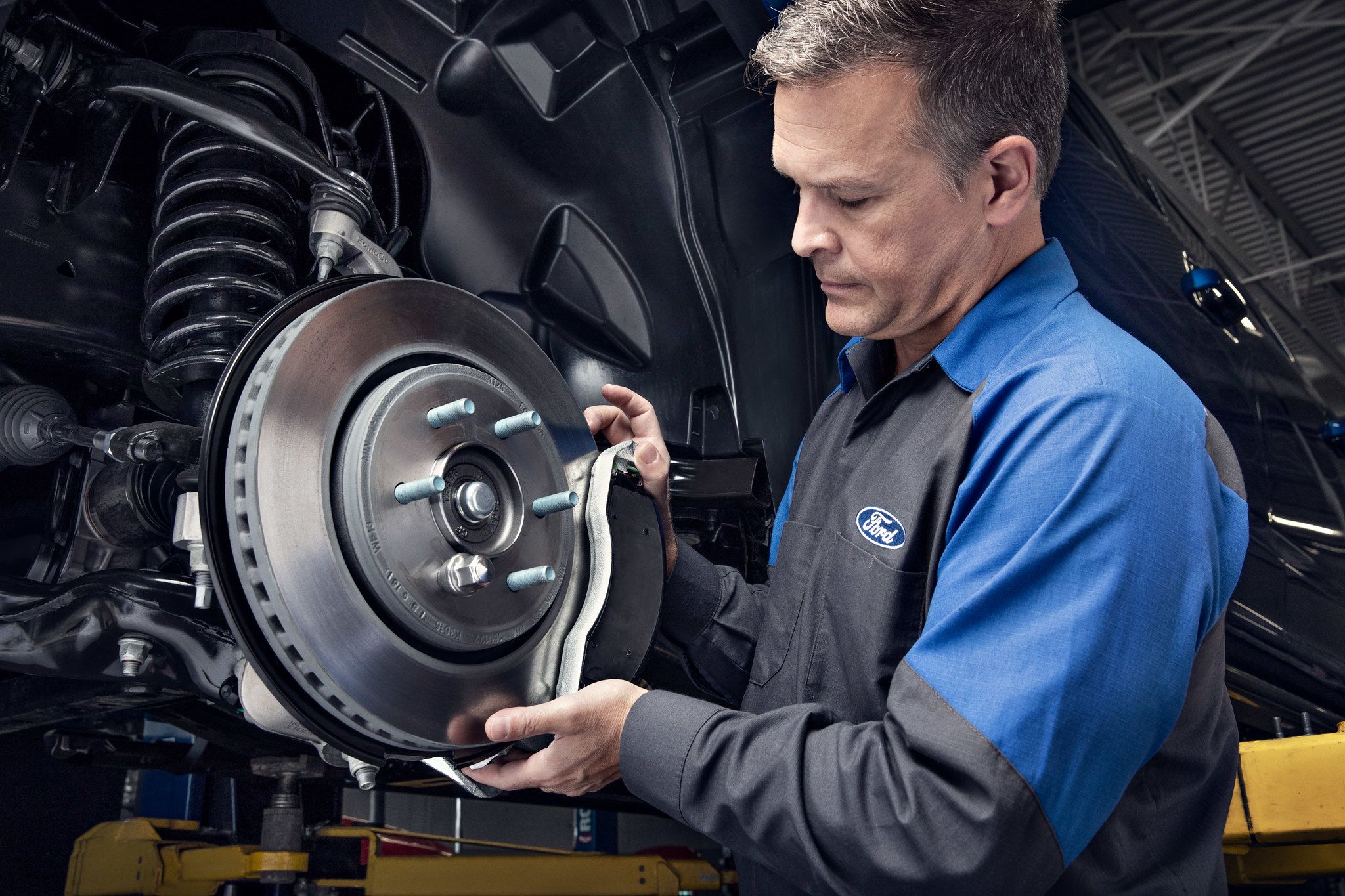 When it comes time to service your vehicle, you have to make the choice between servicing at a dealership or at an independent shop. There are a lot of myths about servicing at dealerships that deter drivers from heading to a dealership's service department. However, these myths are simply not true of dealerships, including L&L Motors.
You have to purchase a car to go to the service department
Many drivers are under the impression that you can only go to a dealership's service department if you bought your car from that the same dealership. However, you can get your car serviced at a dealership no matter where you bought your car from.
You have to pay more at a dealership
While labor costs at an independent shop may be lower than the labor costs at a dealership, independent shops are not necessarily less expensive than dealerships. Independent shops can typically charge retail prices for accessories and parts, and they also tend to use aftermarket products. Dealerships utilize factory-original equipment, which can be more expensive initially. Nevertheless, this equipment can prevent you from needing additional repairs due to malfunctioning parts. Aftermarket products at independent shops may require more repairs down the line.  
The sales staff won't leave you alone
Some drivers avoid service departments because they're worried the sales staff will be continuously trying to sell you a car. However, salespeople usually do not approach you while you are in the service area, and they do not work to sell you a car as you wait. 
You'll wait a while if you don't have an appointment
Although making an appointment does get you in and out of the service department quickly, dealerships do their best to service your vehicle as fast as possible, even without an appointment. We at L&L Motor also offer online scheduling to allow you to more easily make an appointment.
The service department at L&L Motor is well-equipped to efficiently and effective service your vehicle. Visit our service department for repairs and routine maintenance.
Hours
Monday

8:00 AM - 6:00 PM

Tuesday

8:00 AM - 6:00 PM

Wednesday

8:00 AM - 6:00 PM

Thursday

8:00 AM - 6:00 PM

Friday

8:00 AM - 6:00 PM

Saturday

10:00 AM - 4:00 PM

Sunday

Closed
Make an Inquiry